Our Kids Martial Arts Classes Blend Traditional Martial Arts With Effective Self-Defense Skills
At South West Self Defense Systems, we're pushing beyond the limitations of traditional martial arts instruction, offering students from all across Murrieta the chance to take on high-energy self-defense training and effective ground grappling strategies.
Our Kids Martial Arts classes are a safe and exciting way for students of any experience level to challenge themselves and have a great time. Better yet, we offer a FREE TRIAL so you can experience the life-changing power of the martial arts for yourself. Don't let your kids miss out on this amazing experience -- all children ages 6-11 are welcome!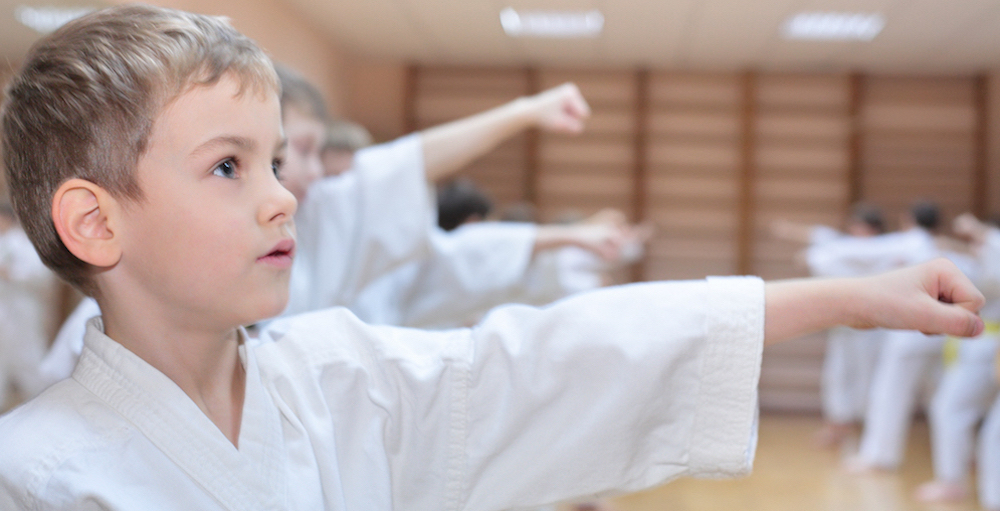 Click the button below to take advantage of our trial offers today!
What Makes Our Kids Martial Arts Classes So Special?
We're working hard to offer hands-on instruction for students all across our community and we can't wait for you and your child to see it all firsthand. At South West Self Defense Systems, our Kids Martial Arts classes blend the best aspects of traditional training with modern-day self-defense and grappling instruction.
We build our students up one step at a time and we work hard to meet the needs of any skill level.
Come see us here Murrieta today and treat your child to:
Incredible athleticism and coordination
Effective bully prevention techniques
A great group of new friends and supporters
Complete confidence in all aspects of life
We're Focused On Well-Rounded Development In All Aspects Of Your Child's Life
Look, we're here to help your child have fun. And we're certainly committed to helping them stay safe in any real-world situation.
But at South West Self Defense Systems, we're also making character development a priority each and every day. We're proud to help students all across Murrieta develop vital life skills and prepare for all expects of life. We're offering students skills like:
Focus and discipline
Respect for themselves and others
An appreciation for the learning process
Communication and conflict resolution skills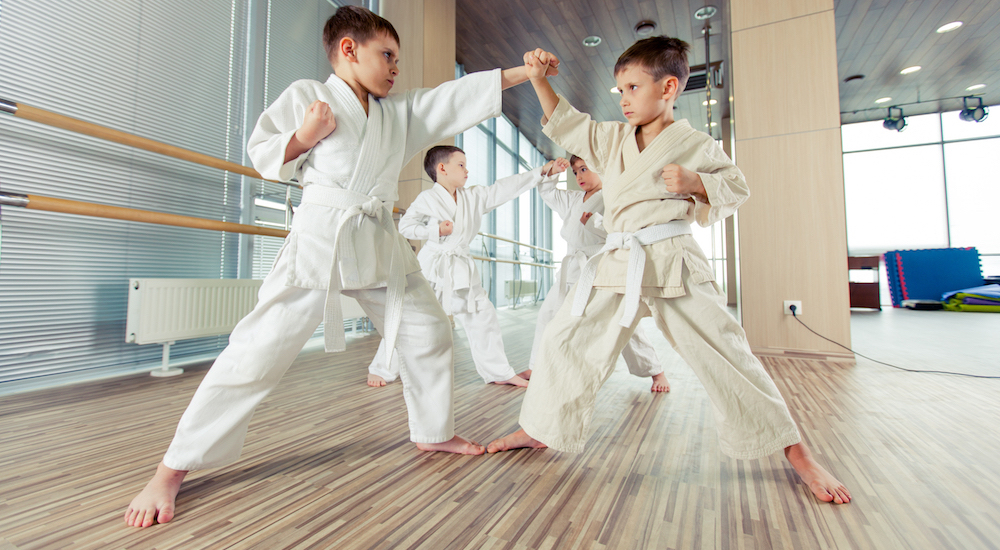 Get Started Today With Our Kids Martial Arts Classes Here In Murrieta!
If you're looking for an exciting way to challenge your child and set them up for success, look no further than South West Self Defense Systems. Our Kids Martial Arts classes are perfect for students ages 6-11 and all experience levels. Don't hesitate! Claim your free trial today!
Come see us here in Murrieta today or simply click the button below to check out our trial offers!